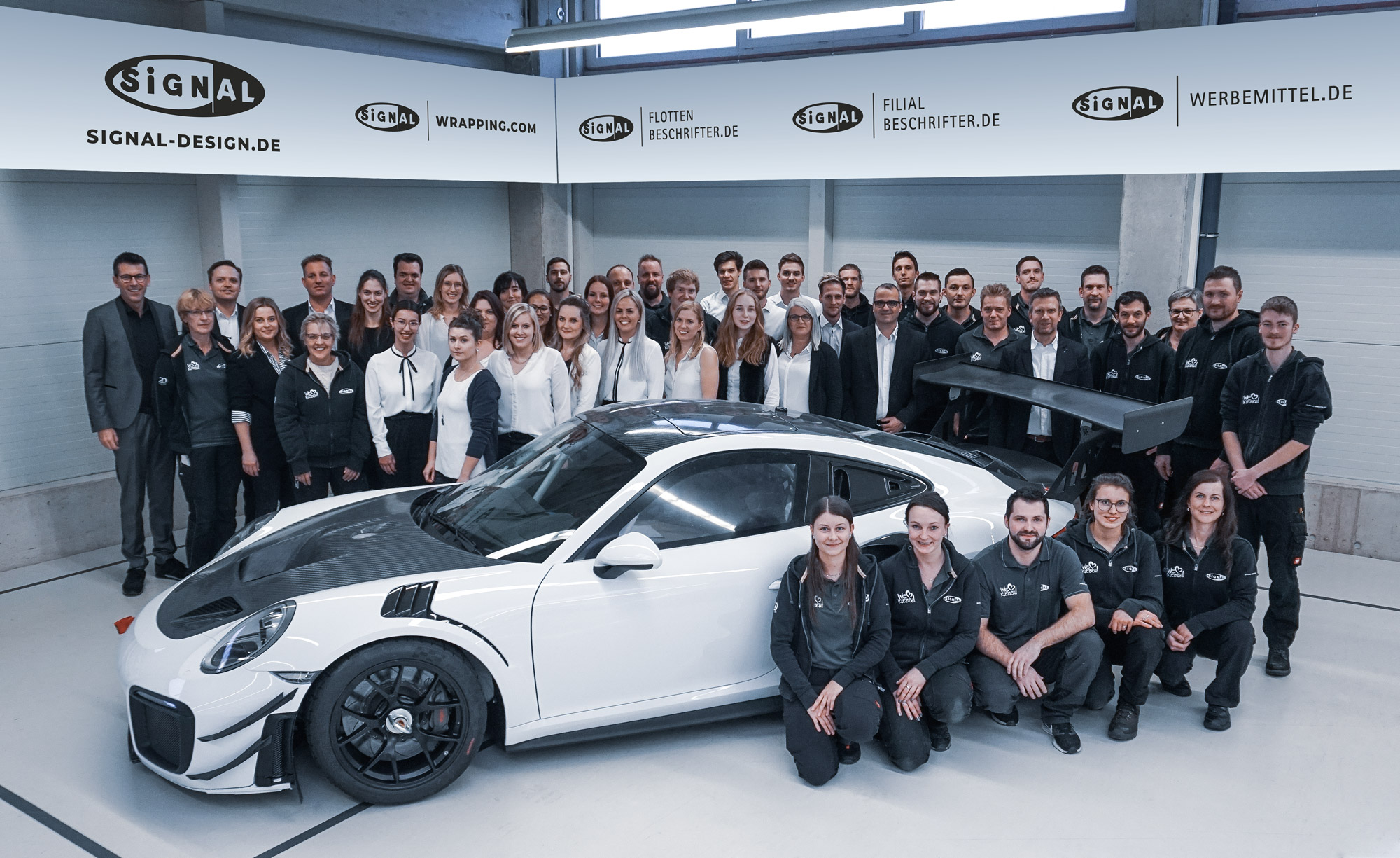 Motivated employees are the most valuable asset and the source of value creation and growth
Our company can not grow without having the right team on board. SIGNal needs you for it! On this career page you will receive a lot of information about the trainee and the job as a carwrapper as well as an insight into our corporate culture. SIGNal Design is one of the largest nationwide providers of fleet and industry descriptions. With young and motivated employees, we want to have large national customers, car manufacturers and chain stores. This success is based on quality, speed, flexibility and the ability to always follow the customer. We are interested in a long-term cooperation. Advantages are the team spirit and the high satisfaction of our customers, which are part of our corporate philosophy.
Get your job offer now!
Thank you! We'll be getting in touch with you in a few days!
The most important first: YOU!
We would be happy to get to know you 😊
You have to make a choice!
This is what you bring along:
Please select your qualifications and tell us your additional certificates and qualifications.
You have to make a choice!
We are looking for you!
Do you want to be part of a growing, young and dynamic team?
Yes, of course!
I'm not so sure yet!
This is what you will expect with SIGNal:

🚀The prospect of a long-term employment in an evergrowing company.
💰 Attractive remuneration, premium payment and overtime compensation.
👨‍🔧 Thorough induction by experienced employeed and a continuous further development of your skills.
🤝 Flat hierarchy, short decision paths and always a sympathetic ear for your ideas and requests.
⏱ Arranged and plannable working hours with the necessary flexibility and a digital time-tracking.
🏋🏻Big gym discount for your perfect work-life-balance!
You have to make a choice!
Who is SIGNal Design?
SIGNal Design
🏎 SIGNal was founded in 1998 by Markus Schaeffler and
since then the company is ever-expanding and active nationwide.

👨🏼‍🔧 We love foil and wraps: car wrapping, fleet wrapping and
advertising technology are our areas of expertise.

🔎 The need of our services and products is growing -
that is why we need you!

📈 Because of our flexibility and numerous divisions we
are a crisis-proof employer.
Do you want to get started?
Sure! I'm in!
You have to make a choice!
work experience
How many years of working experience do you have?
You have to make a choice!
Was ist dir in deinem Job am wichtigsten?
Wähle die Antwort aus, die dir am wichtigsten ist.
Aufstiegsmöglichkeiten haben
in einem tollen Team arbeiten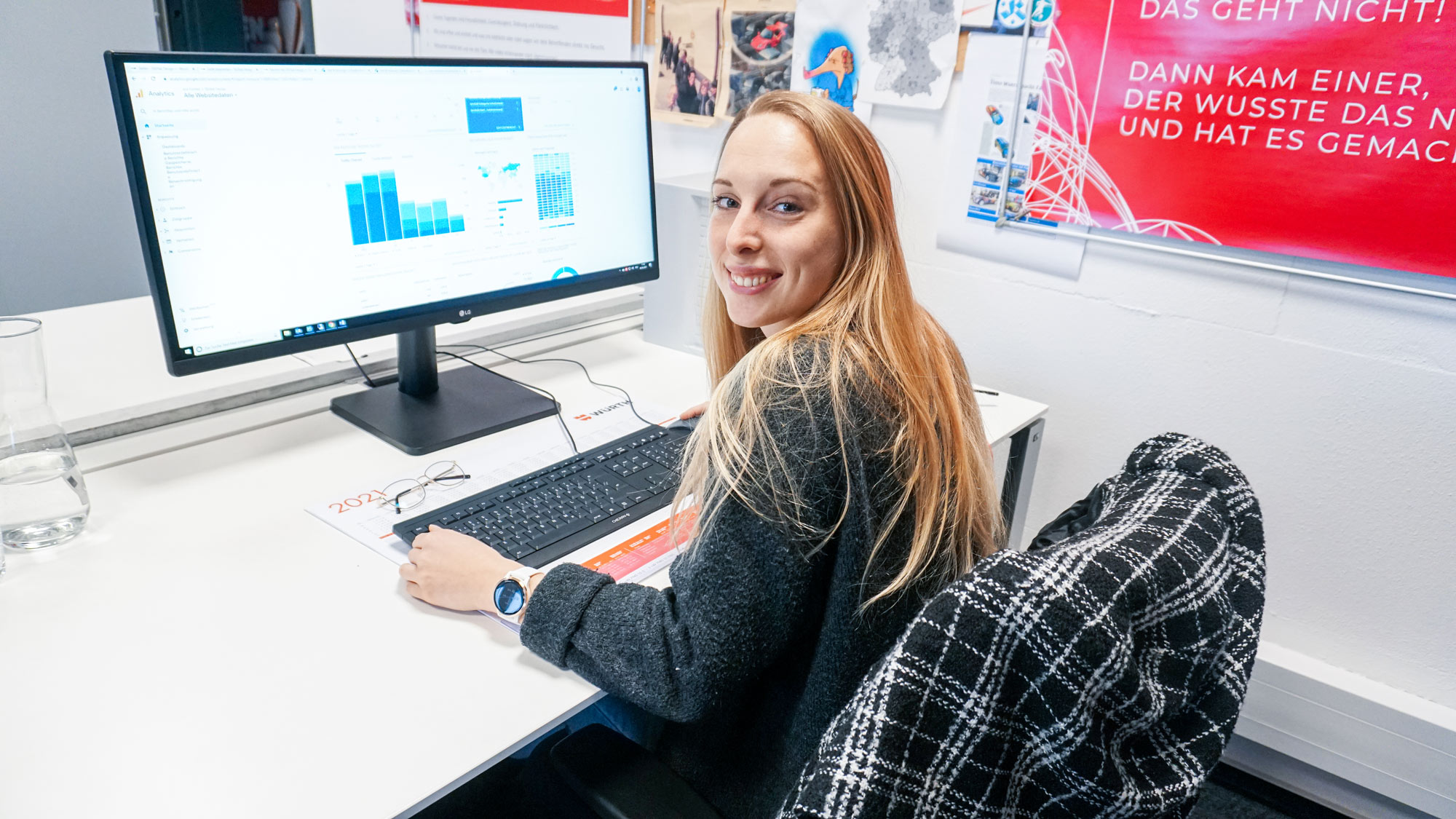 freies Arbeiten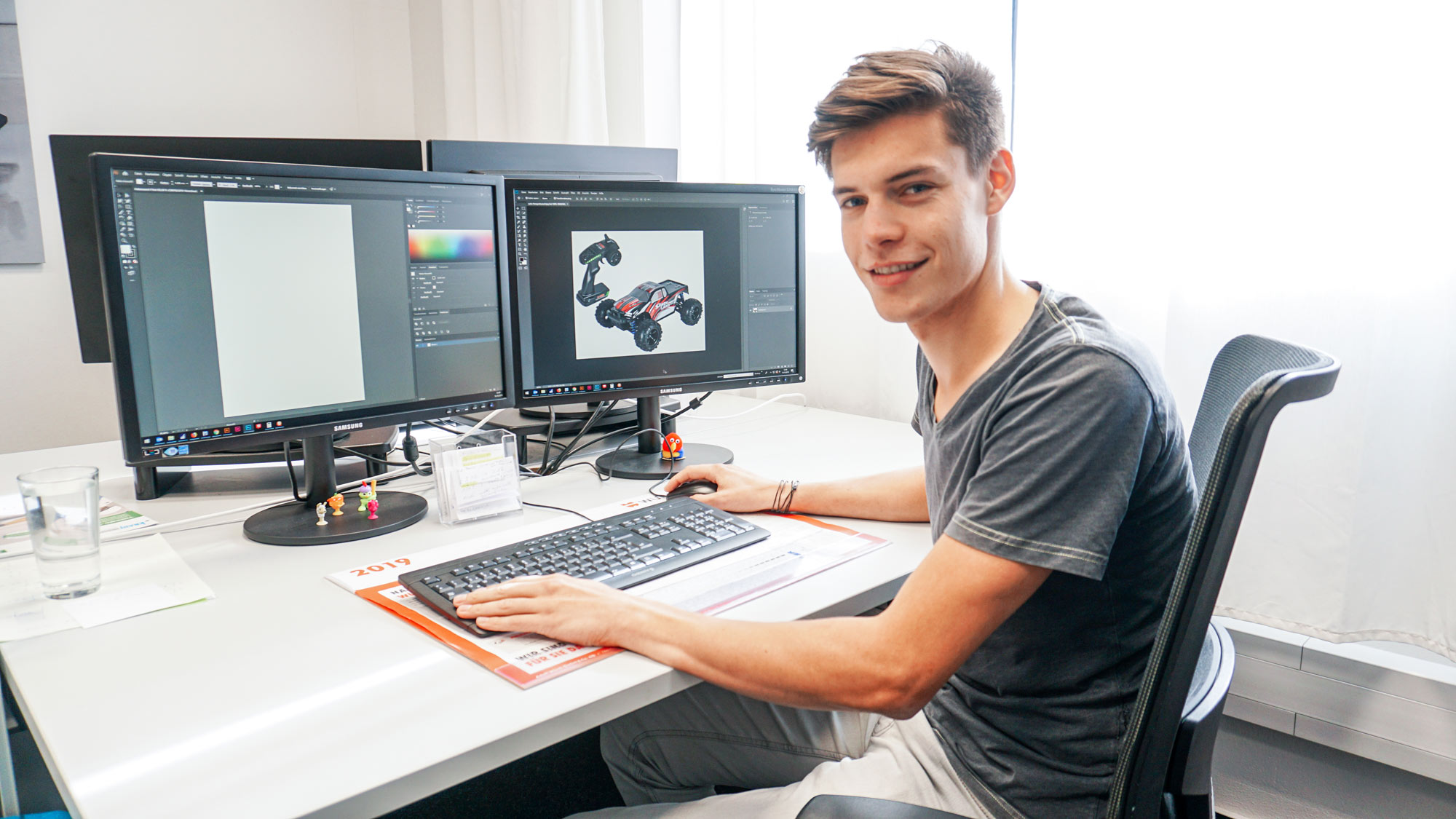 eigene Ideen einbringen
You have to make a choice!
Industrial or commercial?
Where do you see yourself?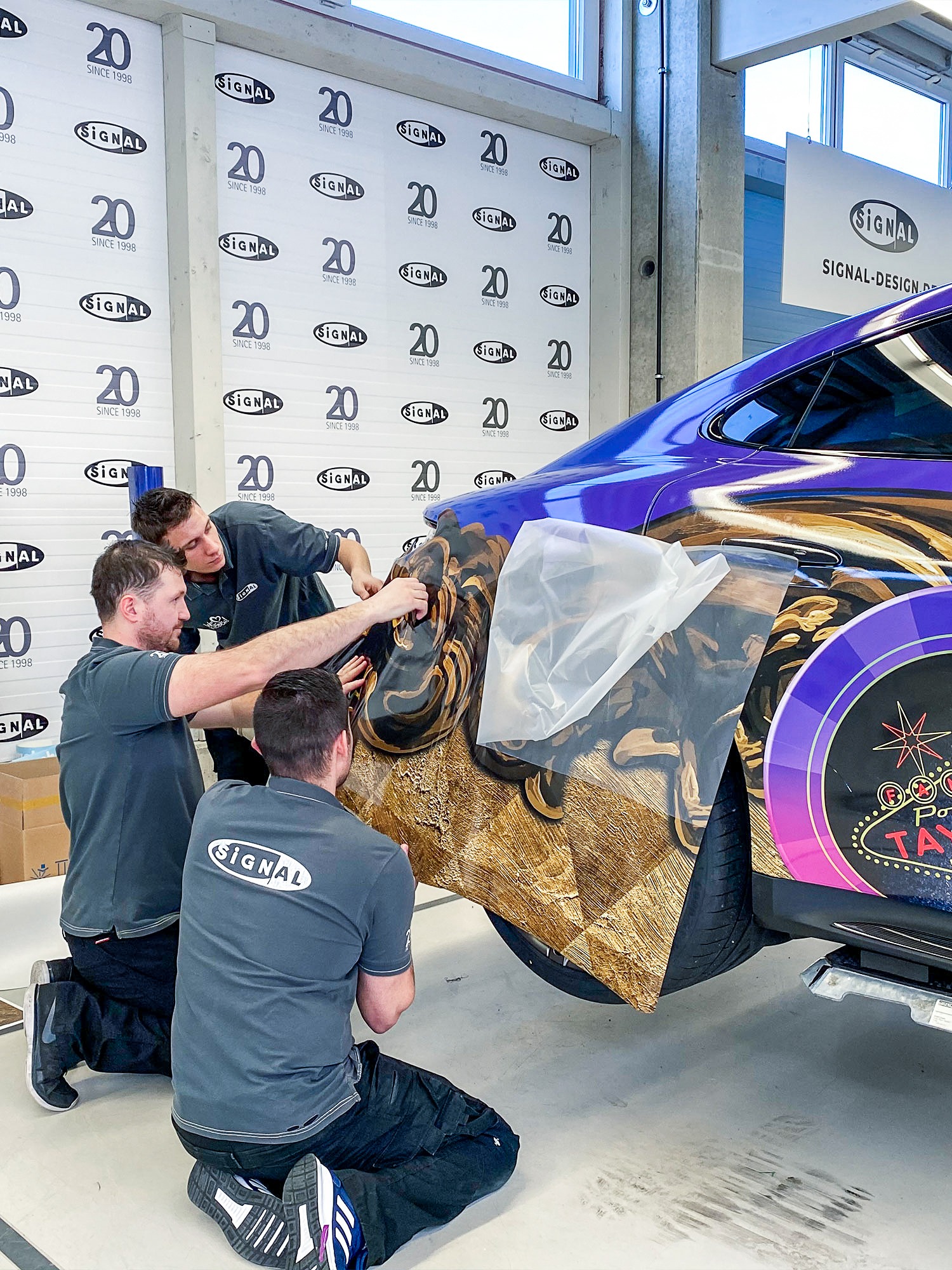 I want to work with foil, be an installer, wrap cars and create something with my hands.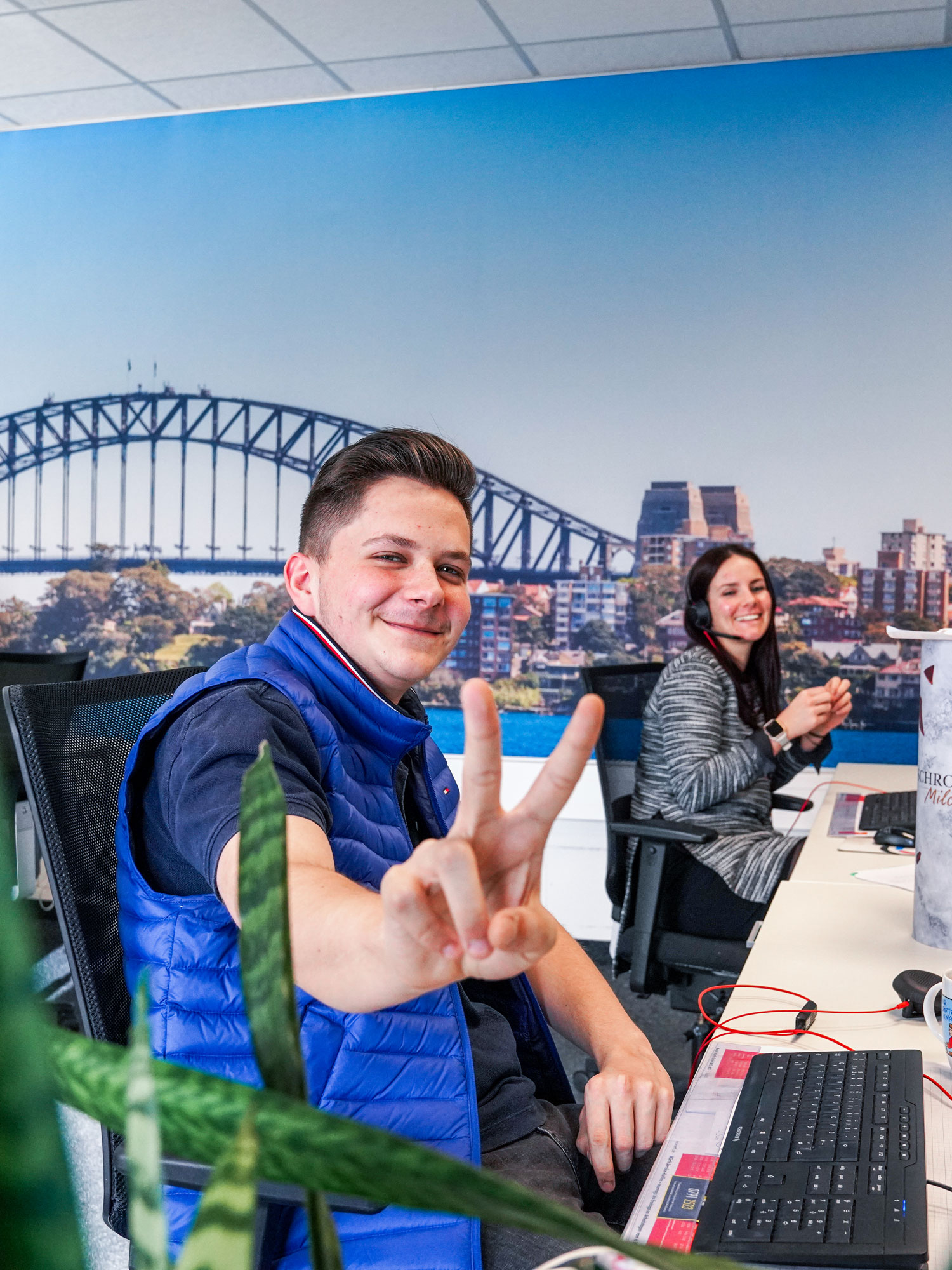 I want to work with clients, manage projects and take responsibility.
You have to make a choice!
Welche Eigenschaften erfüllst du?
Wähle alle Punkte aus, die auf dich zutreffen.
You have to make a choice!
Wann und wie können wir dich am besten erreichen?
Mehrfachauswahl möglich
You have to make a choice!
Welches unserer kaufmännischen Jobangebote interessiert dich am meisten?
Wähle alle Stellen aus, die dich interessieren!
You have to make a choice!
Welches unserer gewerblichen Jobangebote interessiert dich am meisten?
Wähle alle Stellen aus, die dich interessieren!
You have to make a choice!
Thank you! Get your job offer now! 👇
I'm looking forward to you contacting me!
Summary
| Discount : | |
| --- | --- |
| Total : | |
Get to know us with our Job Speed Dating!
You don't want to waste time writing a huge curriculum vitae or application? Then book an online speed dating appointment with us! Your future team leader will be talking to you via Zoom and you will get to know each other – right in your living room. Ask all the questions you want to know, tell us more about you and we will tell you more about us. You might be just 15 minutes away from the job of your dreams!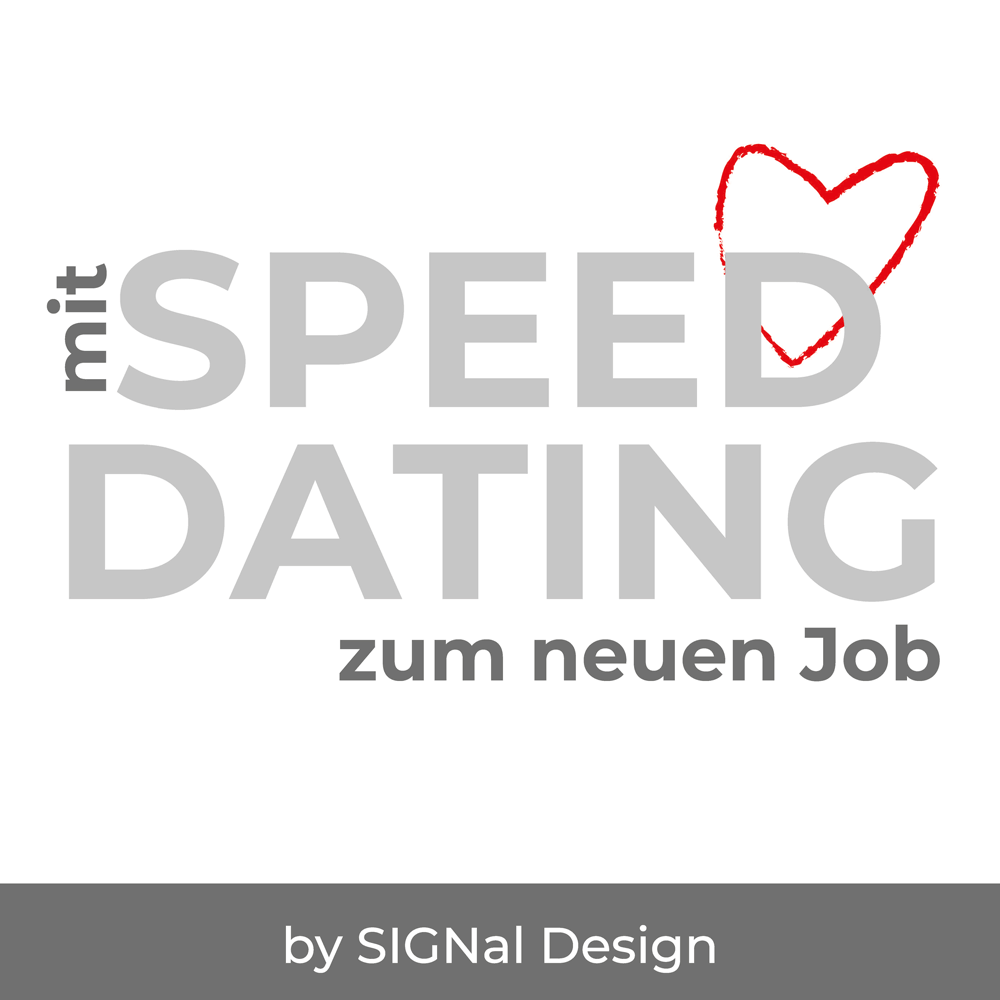 Why should you choose SIGNal as your new employer?
SIGNal Design was again awarded for being a top employer in 2022. That's something we are really proud of! We treat you with respect and friendliness and want to give our employees and collegues a pleasant working atmosphere. And it doesn't matter on which position you are working: from apprentice to boss – we are all a part of the team!
Our values – our culture
We love our work and what we do. We inspire our customers. In our company guidelines the values honesty, reliability, friendliness and puncuality come in first places. We help each other out, every day. Every one is part of the team and therefore equivalent and important. You contribute to the companys success, and thats why every one of us works as best as they can to get the best out of it.
What you get from us
Our employees are important to us. That's why we want you to have a day as pleasant as possible! We give you the possibility to take part in training opportunities, we have new and high-quality machines and work places and we work with a modern CRM system. Your work space has a A/C and underfloor heating. In our comfortable lounge or roof terrace you'll have the chance to recharge. For enough energy throughout the day we provide you with italian coffee and fruit snacks. But recreation starts after the working day is over, thats why we are happy to give you a big discount for the gym in Schwäbisch Hall. There you can work out – or relax in the wellness area.

You have questions or would like to make an appointment?
---